Real estate law is our largest practice area. Property law is one of the oldest areas of law practice which requires vast knowledge in the premises. We handle all aspects of real estate law, complex and straightforward alike, from transferring title to property to acquisitions, to real-property litigation. We represent nearly every party in a real estate dispute: buyers, sellers, property managers, landlords, brokers, agents, vendors, tenants, and others. If you require assistance with a real estate transaction or litigation, then we can help. Contact us to learn more about our services.
Comprehensive Experience:
Bejjani Law as a One Stop Shop
Real estate matters are best handled by an attorney who has comprehensive experience in the field.  We are not only experienced with every aspect of real estate law, but we also have substantial non-legal connections to the real estate market. Our team members consist of real estates brokers, property managers, investors, and landlords. We understand the unique challenges facing our clients in various real-world scenarios.
We are a "one stop shop" for real estate. The depth of our experience makes us particularly well-positioned to handle any type of real estate transaction or dispute, as we are able to recognize potential liability risks far in advance of a legal conflict (and navigate the transaction accordingly so as to minimize that risk).
For example, a client may want to pursue a breach of contract claim related to inadequate disclosures (concerning construction defects on the property) but may be more interested in reaching a negotiated settlement compromise than going through the publicity and hassle of litigation. We often find that commercial entities, such as property developers, are more willing to subsume their legal interests to their overall business interests.  By contrast, we find that individual homeowners often form a personal connection to the property and therefore have a vested interest in litigating the dispute in order to achieve a "win" in court.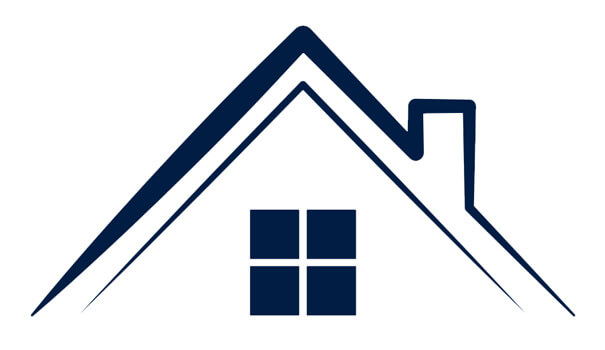 Specific Legal Services Offered
We are able to assist you with non-legal services, such as purchasing and selling your property. Our firm also offers a vast spectrum of legal services pertaining to real estate matters, which include but not limited to:
Evictions

Mortgage Foreclosures

Drafting, Revising, Reviewing

Purchase/Sale Agreements

Lease Agreements

Land Contracts

Land Contract Forfeitures

Real Property Transfers

Quiet Title Actions

Lien Removal on Properties (Lis Pendens, Construction Lien, Attorney Lien, Mechanics Lien)

FOIA Document Retrieval
Drafting Mortgages & Promissory Notes

Tax Foreclosures

Home Owners association disputes

Blight Violations

Adverse Possession

Construction law

Mortgage-Backed Securitization

Condominium law

Environmental land work

Environmental remediation

Due diligence

Local zoning issues

Closing Services
Contact Bejjani Law for Guidance
Ready to move forward with your real estate transaction or litigation-related matter?  Discussing your situation with a qualified attorney is the first step towards achieving a favorable resolution.  We encourage you to contact Bejjani Law today to schedule a consultation with a real estate attorney at our firm for comprehensive guidance on how to proceed.  Call (313) 757-0036 or send us an email at [email protected].
We are committed to responsive and personalized legal representation. In the real estate context, especially, we pride ourselves on our ability to turnaround certain matters within just 24 hours of having received the request.  This is made possible thanks to our low overheads, anti-bureaucratic firm mentality, and efficient service.
22174 Michigan Avenue • Dearborn, Michigan 48124, United States
Monday – Friday:  9:00 am – 5:00 pm • Closed Saturday & Sunday