Running a business in Michigan requires more than just keeping an eye on the balance sheet. Legal compliance is closely intertwined with an organization's lifeblood. In an extraordinarily competitive environment, hiring a well-connected and detail oriented business law firm is vital for facilitating virtually every aspect of your operations, large or small. Bejjani Law, a firm fully equipped with dynamic business savvy, can cut through the mind-numbing legalese that often means the difference between success and failure of an enterprise.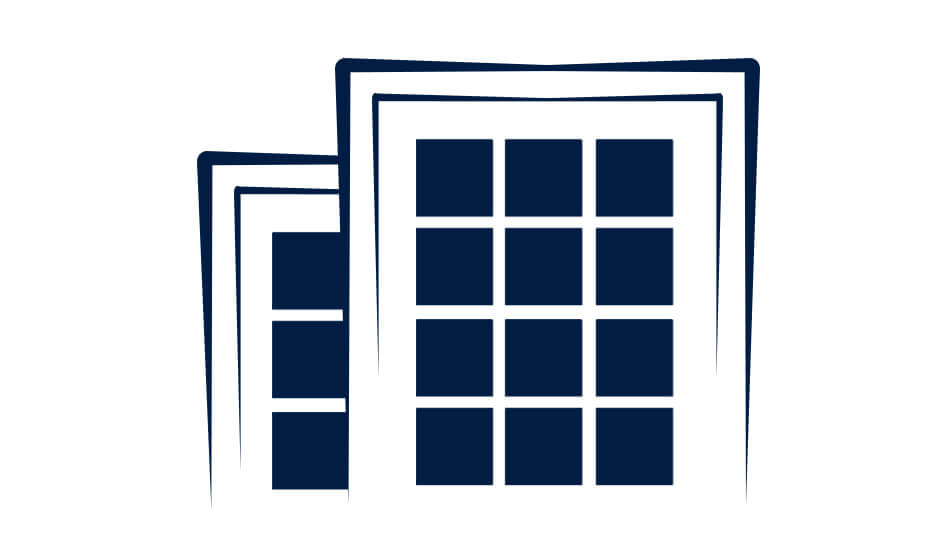 At Bejjani Law PLLC, we represent a broad range of commercial clients: small businesses with single member owners to large multinational companies. In the business context, obtaining adequate end-to-end legal guidance is critical to successful venture.
With the aid of a qualified attorney at Bejjani Law, for example, you can draft business formation documents that limit your liability in the event of an accident or contract breach.  We work proactively to identify potential conflicts before they arise, thus giving our clients the ability to manage risk before it interferes with the smooth operation of their business.
Compliance and Advisory Services
We are client-oriented to the core. From the very beginning of the representation process, we invest significant resources and engage closely with clients so that we can more fully understand their business and the overall goals, preferences, and limitations that may influence the solution to the legal matter at bar.
For peace of mind, we provide a wealth of information to enterprises of all sizes. If you currently own a Michigan business or are thinking of starting one, turn to Bejjani Law to obtain reliable legal assistance for your situation ranging from initial formation through day-to-day operations, strategic planning, business succession, mergers and acquisitions, and liquidation of assets.
We can guide you through some key factors in getting your business up and running to minimize overhead and maximize profitability, while steering clear of legal entanglements. Tax consequences and limiting liability are among the important considerations for which we will provide advice.
Most importantly, Bejjani Law takes charge of any number of legal details so you can focus completely on growing your business.
Our fees are reasonable, transparent, and competitive with law firms in the Detroit area.
Business Formation Services
Most businesses (even small businesses) can benefit from a structure that goes beyond the default "sole proprietorship" option. Each business is unique. Setting up a more complicated business entity structure requires substantial documentation, however, as well as adequate guidance with respect to the tax, governance, and liability implications.
As a full-service firm, we routinely handle business formation (and follow-up documentation) for a range of commercial clients, from small business owners to sophisticated professional partners looking to set up a limited liability partnership, and more. 
We draft airtight business formation documentation to ensure that the client's goals are not only achieved, but also that the risk of litigation is minimized. Some of our legal services include:
Entity Formations (LLCs, Corporations, Partnerships, Non-profit Organizations)

Operating Agreements

Corporation Bylaws

Obtaining Tax Identification Numbers

Sponsoring Resident Agents and Registered Offices

Lending and Finance
Tailored to your specific needs, our office can set up a corporation, partnership, limited liability company, non-profit organizations, or sole proprietorship in full compliance with Michigan law and other statutory requirements. Our full-service firm takes care of government registration, licensing, and approval for any of these entities. Preparing required corporate governance documents are also among the key legal services provided.
With the doors of your business open, Bejjani Law can draft solid agreements with vendors, customers, and employees as part of our Contract Law practice. Reviewing existing contracts to determine your full rights and obligations can also be helpful. We can also counsel you on zoning or environmental issues that may affect your operations on the ground. Bejjani Law will also work with you closely to safeguard your all-important intellectual property.
Additionally, our firm leads a thriving Real Estate practice that represents many area property management companies and agents/brokers, as well as individual buyers and sellers.
Though the risk of liability can be managed, it can never be eliminated entirely.  At some point, the vast majority of businesses will be faced with a dispute. Our attorneys are capable litigators with demonstrated experience in trying a case to conclusion. Though trial litigation is not always the best or most efficient solution, we put in the effort early on to prepare for the possibility of trial. In fact, this preparedness, along with our aggressive trial tactics gives us a competitive edge against opposing parties.
Contact Bejjani Law for Comprehensive Guidance
Ready to speak to an experienced business attorney?
Contact Bejjani Law at (313) 757-0036 or via email at [email protected] to schedule a consultation today.
22174 Michigan Avenue • Dearborn, Michigan 48124, United States
Monday – Friday:  9:00 am – 5:00 pm • Closed Saturday & Sunday