A Full Service Legal Practice
Bejjani Law PLLC is a full-service, general practice firm based in Detroit but serving clients throughout the United States and the world.  We represent a wide range of clients, from individuals to large companies.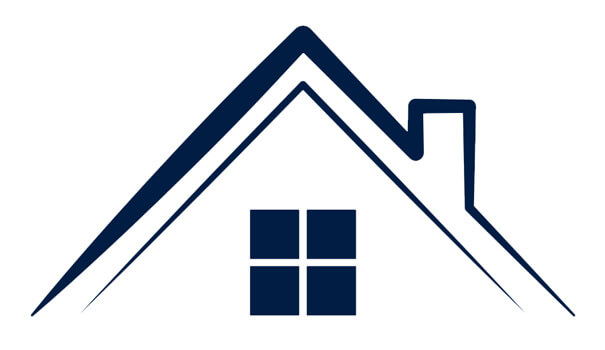 We are a "one stop shop" for real estate. The depth of our experience makes us particularly well-positioned to handle any type of real estate transaction or dispute, as we are able to recognize potential liability risks far in advance of a legal conflict (and navigate the transaction accordingly so as to minimize that risk).
All too often, contracts are rushed in an effort to conclude a negotiation and begin a commercial relationship. In many cases, the contract is generic in its construction and therefore does not properly shield the parties from negative consequences. Effectively drafted contracts should be airtight and ironclad to the interests of the client.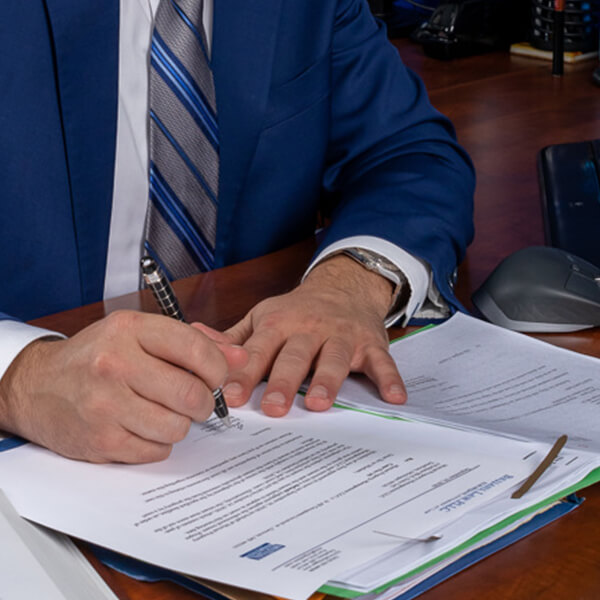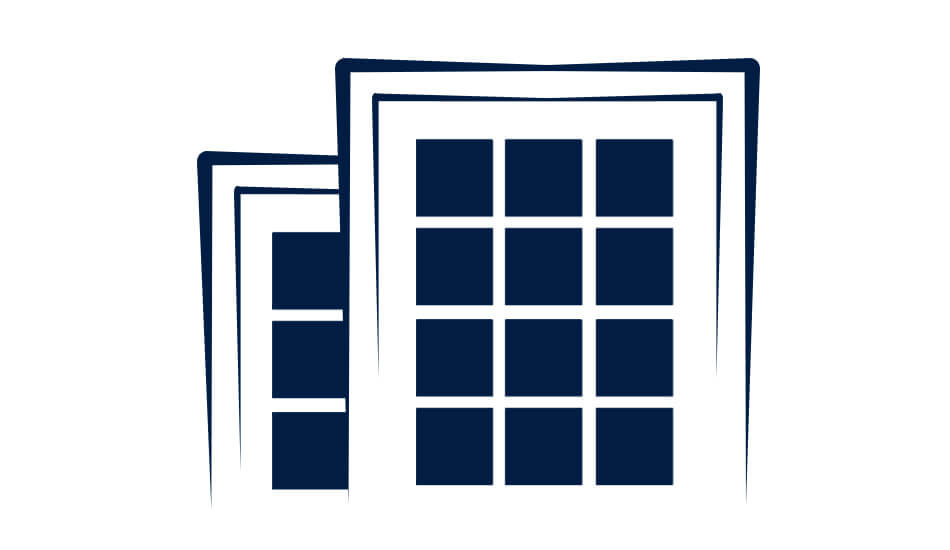 For peace of mind, we provide a wealth of information to enterprises of all sizes. If you currently own a Michigan business or are thinking of starting one, turn to Bejjani Law to obtain reliable legal assistance for your situation ranging from initial formation through day-to-day operations, strategic planning, business succession, mergers and acquisitions, and liquidation of assets.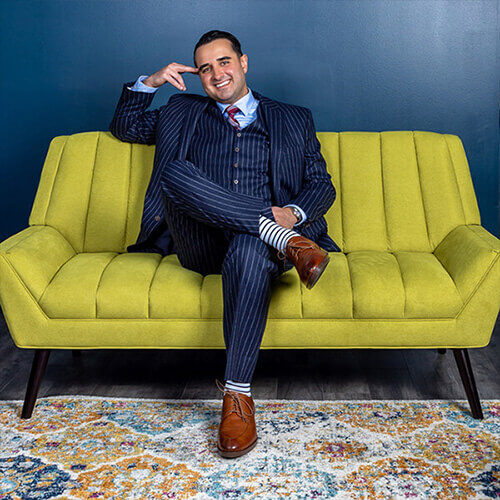 "We believe that clients should be treated as collaborative partners, and not simply as customers. This commitment to our clients is more than just a feel-good selling point. By working closely with the client from the beginning, we can more comprehensively understand their interests and thus tailor our representation to serve those interests."
Schedule a Consultation Today
If you require assistance with your legal matter, whether you have a transactional issue or a litigation-related issue, we can help.  Contact Bejjani Law at (313) 757-0036 or via email at [email protected] to schedule a consultation with our firm.  We invest the time and attention necessary to fully evaluate the situation at-hand and develop an effective strategy for resolving the legal matter.
We believe that accessibility is fundamental to quality legal representation.  Unlike many competing firms, we respond to any and all inquiries within a short timeframe so that both prospective and current clients can have their concerns alleviated and their issues addressed in a timely manner.  We routinely handle some legal matters (i.e., trust transfers of real estate property) within just 24 hours.  Other firms often put these matters on the "back burner" so to speak, and are weighed down by firm bureaucracy, leading to unnecessary inefficiencies and delays.
22174 Michigan Avenue • Dearborn, Michigan 48124, United States
Monday – Friday:  9:00 am – 5:00 pm • Closed Saturday & Sunday