Here at Bejjani Law, we are battle-tested litigators who have worked with a variety of clients in commercial disputes, from individual small business owners to larger companies with global business interests. In representing our commercial litigation clients, we believe that developing a close and transparent relationship is key to fully understanding their case. This understanding enables us to provide the sort of tailored advocacy necessary to secure the best possible result on their behalf.
We Handle a Variety of Cases
In commercial litigation, we handle a variety of cases, including but not limited to:
Breach of Contract Disputes

Commercial Real Estate Disputes

Business Torts (i.e., deceptive business practices, interference with a contract, etc.)

Shareholder Disputes

Partnership Disputes

Trademark Disputes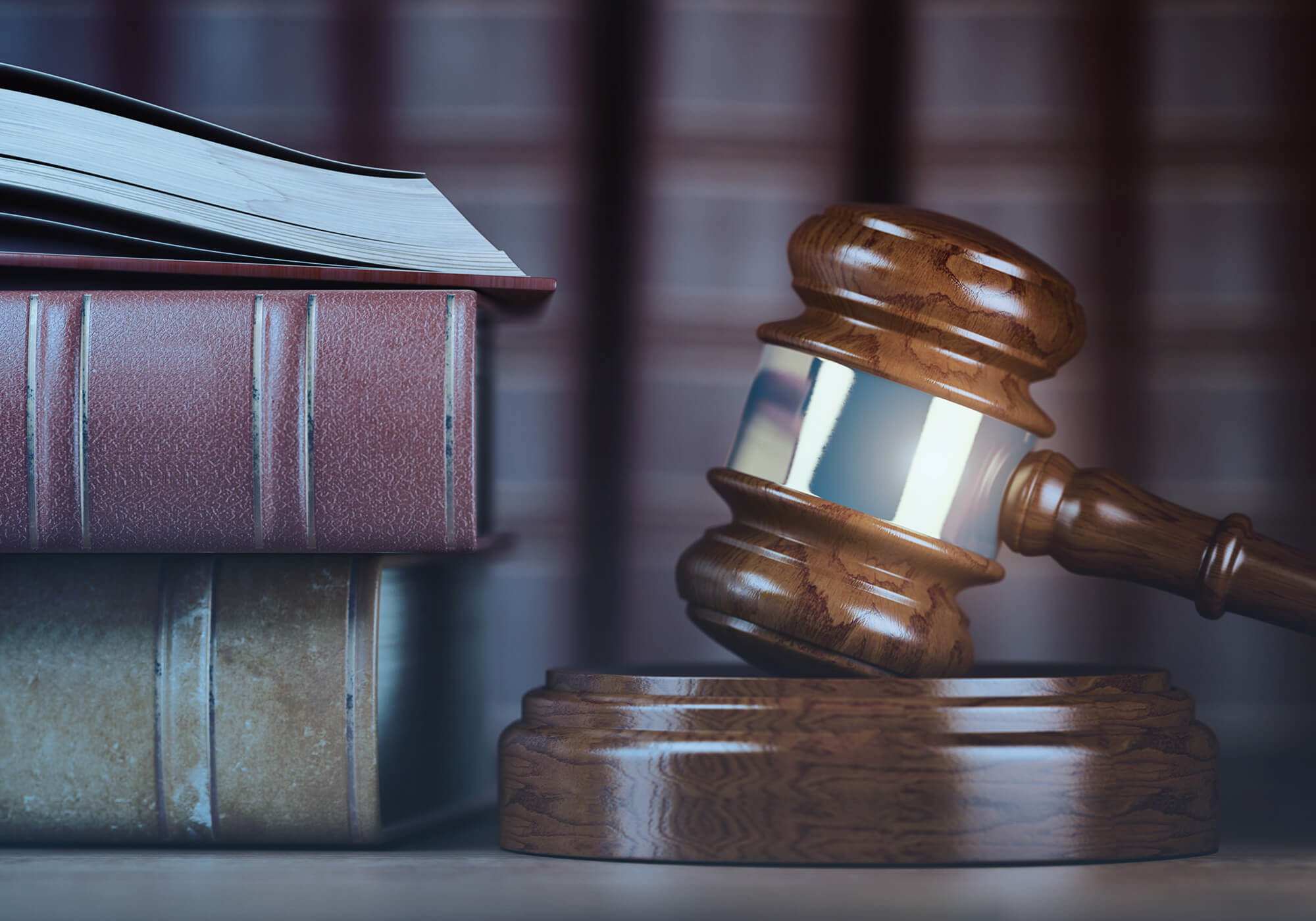 As a full-service law firm, we have significant experience handling both transactional and litigation-related matters. In litigation, this broader experience has given us a comprehensive perspective of the client's interests, not simply their legal interests, but also their business interests.  As such, we are always cognizant of how the decisions we make over the course of litigation will impact their business and are careful to maximize those aspects that will have the greatest overall benefit.
We have substantial experience litigating commercial matters on behalf of individuals and entities. This experience is uniquely valuable in complex commercial litigation, as we are able to take advantage of our deep knowledge of court rules and rules of evidence to put our client in a position where they can exercise additional leverage.
Though we are located in the Detroit Metropolitan area, we have a global approach. In fact, unlike many of our competitors, we have successfully resolved several disputes for international clients whose commercial interests are spread throughout the world.  Over the years, our global client base has grown to include individuals and entities located in all continents, except Antarctica!
Effective litigation requires demonstrated experience in trying a case to conclusion.  We are aggressive litigators with an impressive track record.  We are willing and capable of pursuing a claim all the way through to trial. Our perception of litigation is parallel to war strategy. Likewise, each stage of the case is a battle. Our ability to win legal battles in the courtroom setting allows us to pressure opposing parties to capitulate to terms most favorable to our client's interests. Only a few cases make it the distance of going to trial, but in those instances, we fully prepare for the biggest battle that determines the victor.
Contact Bejjani Law for Immediate Assistance
If you require assistance with a commercial legal dispute, we are here to help you successfully navigate litigation and secure a favorable result. Call Bejjani Law at (313) 757-0036 or via email at [email protected] to schedule a consultation with an experienced commercial litigation attorney today. We pride ourselves on our highly-responsive service. We have fast turnaround times, often resolving requests within just 24 hours of having received them.
22174 Michigan Avenue • Dearborn, Michigan 48124, United States
Monday – Friday:  9:00 am – 5:00 pm • Closed Saturday & Sunday