General Civil Litigation Law
At Bejjani Law, we regularly represent clients in a range of civil litigation. We take the time to develop a collaborative partnership with each of our clients. This close attorney-client relationship helps us understand the client's motivations: their goals, preferences, and concerns, and how we can more effectively serve their interests. As litigators, we are focused on achieving the best possible result for clients, which may not always be as straightforward as securing a win in the courtroom or at the negotiating table.
Battle Tested, Trial Ready
In today's legal industry, many attorneys market themselves as litigators but rarely try a case to its conclusion.  This can make them ineffectual, to a degree, as opposing counsel may recognize that they are not a real threat, should the case proceed to trial.
We are battle-tested litigators that have tried numerous cases to conclusion, from jury trials to bench trials, and have handled a variety of disputes. We use aggressive trial tactics and treat trial like a war. By attacking early and consistently, we can often submit opposing counsel before they can effectively counter our efforts.
We create a unique strategy for each case to optimize the likelihood of obtaining a successful outcome for our clients. The breadth and depth of our litigation experience has given us key insight into how to secure a favorable result over the course of a civil dispute, particularly when the underlying issues are complex and demand sophisticated handling.
Though most cases do not actually make it to trial, we recognize the importance of preparing for the possibility of trial litigation.  By doing so, we not only set ourselves up for success should there be a trial, but we also strengthen our negotiating position during pre-trial settlement discussions.  In many cases, our commitment to trial-readiness has helped us to obtain a favorable outcome for our client well in advance of litigation, thus saving them from the hassle, uncertainty, and expense of a drawn-out trial.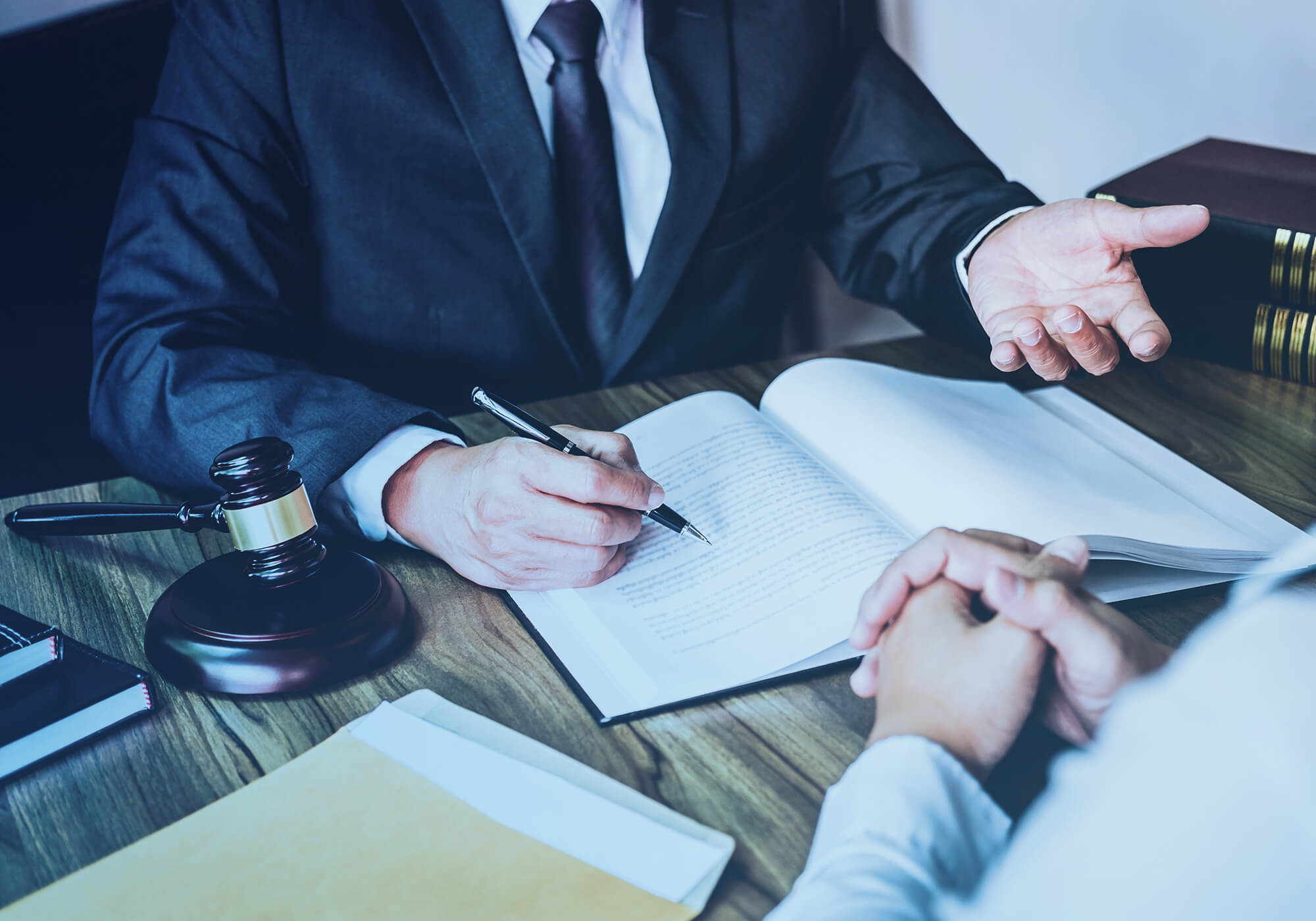 Contact Bejjani Law for a Consultation
Ready to move forward with your claims?  We can help.  Contact Bejjani Law by calling us at (313) 757-0036 or send us an email at [email protected] to schedule a confidential consultation today.
We believe that effective representation must make the client's goals and needs a priority, and this approach touches every aspect of our legal offerings.  We are committed to timely and responsive service, and often handle client requests within just 24 hours of receipt. Clients deserve to have their issues evaluated and resolved as soon as practically possible, given the circumstances, our firm has done away the burden of larger firm bureaucracy in an effort to maximize case efficiency.
We look forward to assisting you.
22174 Michigan Avenue • Dearborn, Michigan 48124, United States
Monday – Friday:  9:00 am – 5:00 pm • Closed Saturday & Sunday