Here at Bejjani Law, we routinely assist individuals and businesses with all aspects of a contract, from reviewing a contract, to negotiating, drafting and revising one in accordance with their stated objectives.
All too often, contracts are rushed in an effort to conclude a negotiation and begin a commercial relationship. In many cases, the contract is generic in its construction and therefore does not properly shield the parties from negative consequences. Effectively drafted contracts should be airtight and ironclad to the interests of the client.
We have extensive experience creating favorable provisions for our clients, no matter their position in the contract (i.e., buyer or seller). It is our goal to develop agreements that are friendly to your overall interests.  As such, we pore over contracts to ensure that the terms will benefit you in the long run. We recognize "gotcha" clauses and can help clients avoid potential disputes by negotiating and drafting around unfriendly terms.
End-to-End, Comprehensive Legal Representation
Bejjani Law is a full-service law firm serving clients in both transactional and litigation-related matters. The breadth of our offerings allows us to provide clients with an unbroken chain of service (i.e., through contract drafting and later, in an eventual dispute), and has also contributed significantly to our understanding of how to draft effective contracts for clients to avoid potential disputes.
Because we are involved in commercial litigation, often contract disputes, we are able to recognize potential fault-lines in a contract early on. Thanks to this high level of insight, we can draft the contract to minimize the liability risks in the long-term.
Effective contracts must serve the best interests of the client, but in order to draft such contracts, one must engage closely with the client so as to better understand their objectives and concerns.  We make our clients feel comfortable through every stage of legal representation and are committed to maintaining full transparency. Our clients know that they can trust us to advocate for their best interests.
This commitment ensures that we gain access to the information we need to specifically tailor the contract at-issue to the needs of the client.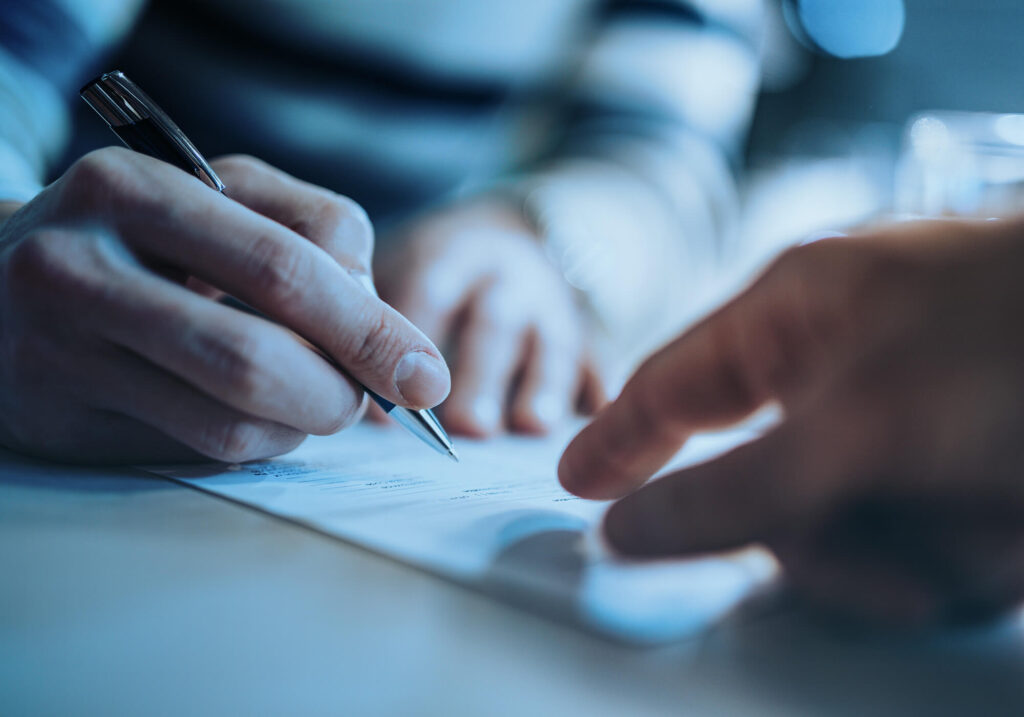 Contact Bejjani Law for Immediate Guidance
Interested in drafting and executing a contract that is specifically tailored to your circumstances and considerate of your overall business objectives?  Contact Bejjani Law at (313) 757-0036 or via email at [email protected] to schedule a consultation with an experienced contract attorney today.
We believe that client requests and issues should be prioritized at every stage of the engagement process. We are highly responsive and can turnaround smaller matters within just 24 hours.
This capability is thanks in large part to the fact that we maintain low overheads and strategically undercut the bureaucracy typical of competing firm hierarchies. When we work with clients, we invest significant time, attention, and resources towards their legal matter and therefore have the focus and know-how necessary to handle issues quite efficiently on their behalf.
22174 Michigan Avenue • Dearborn, Michigan 48124, United States
Monday – Friday:  9:00 am – 5:00 pm • Closed Saturday & Sunday